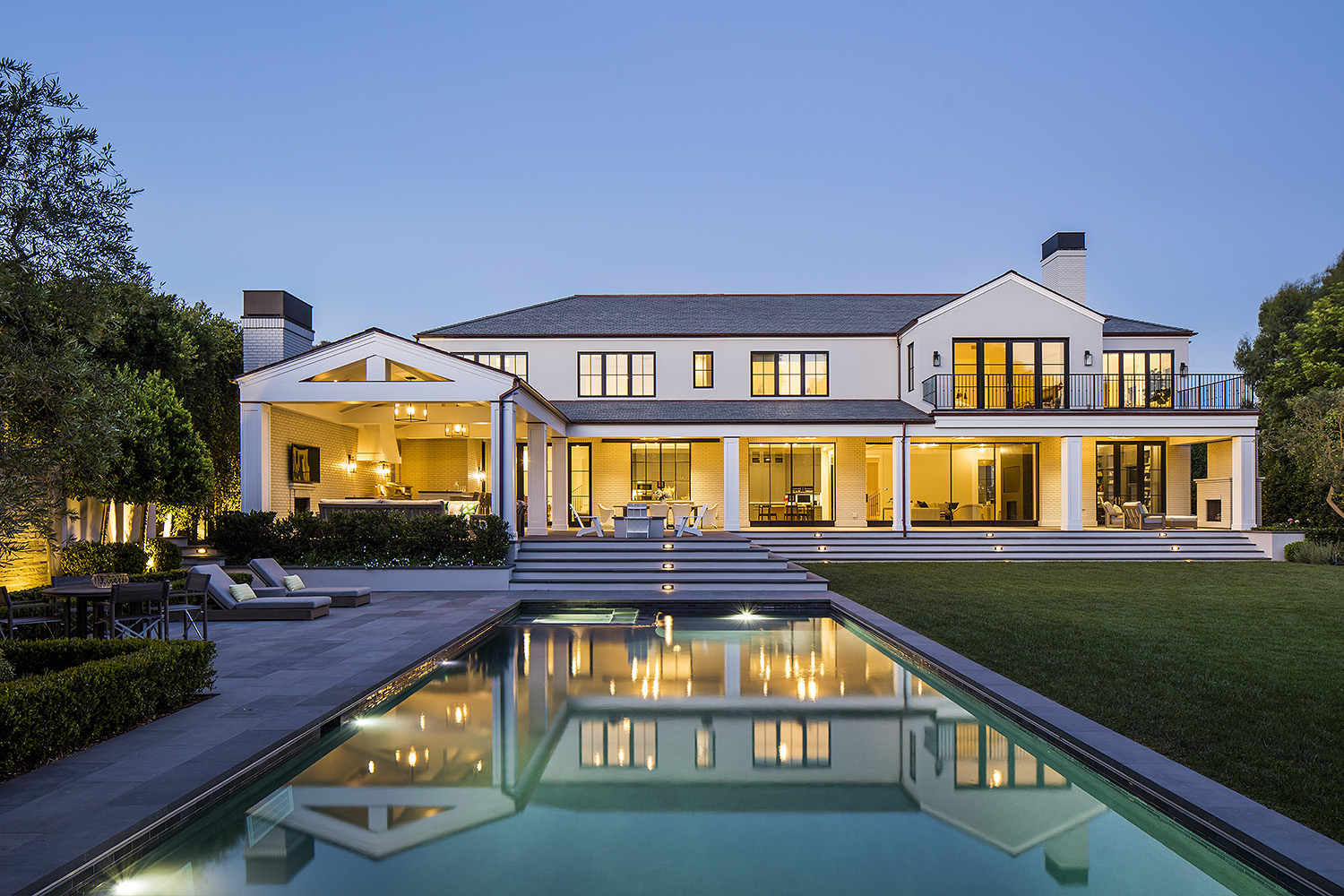 Greg Shain and his team are imagining, designing and building the future in Los Angeles.
A local general contracting company is taking the high-end custom home development business in Los Angeles to a new level. Established in 2007, Shain Development was founded by Greg and Grace who made the transition to general contracting after years of building spec homes. Their goal was to create extraordinary one-of-a-kind homes, and they've been achieving that goal ever since. Now, Shain Development has grown from a small husband and wife team, to a firm of 30 employees who are delivering some of L.A.'s most visually stunning dream homes to a discerning clientele.
Greg is a second-generation home builder from Pacific Palisades who grew up in the business of developing custom homes. At the age of 15, he began working with his father on construction sites, learning the business from the ground up. In time, Greg developed his skills, learning all the stages, phases, and inner workings of design and development. Eventually, Greg joined forces with his wife Grace, who is an integral part of the company and oversees all aspects of business operations, strategy and human resources.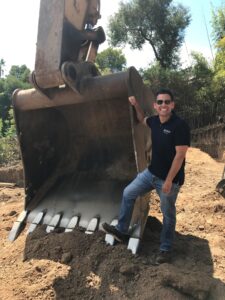 Shain Development's success is built on their ability to deliver a truly unique and personalized experience for each client. Their boutique approach to customer service means that clients work directly with the founders throughout every step of the process, from the initial consultation to the final walk-through and beyond. They believe in building strong, long-lasting relationships with their clients, and they'll do whatever it takes to ensure their complete satisfaction with every aspect of the project.
Throughout many challenges, Shain Development has rapidly grown their general contracting business in a relatively short period of time. They have successfully completed projects ranging from approx.12K to 20K sq. ft., primarily in Pacific Palisades, Brentwood, Bel Air, and Beverly Hills. Their client list includes hedge fund managers, celebrities, and other high net-worth individuals.
Shain Development's commitment to quality shines through in every aspect of their work, as they're constantly pushing themselves to find the most effective and efficient ways to build. This means they deploy the necessary resources and cutting-edge technology to tackle even the most complex and challenging projects. From concept to completion, Shain Development is truly bringing dreams to life while beautifying neighborhoods throughout Los Angeles.
"Our mission is to create a structured process that our homeowners can trust and rely on for transparency, organization, communication and thoughtful execution to meet the unique needs of each and every project," says Greg. "We are constantly pushing ourselves to think outside the box and find the most effective and efficient ways to build. From concept to completion, our attention to detail and commitment to quality shines through in every aspect of our work." The company's commitment is to maintain a personalized approach that is custom tailored for each individual project. Learn more at ShainDevelopment.com or email [email protected].