COMPANY
Shain Development, Inc. is a full service general contracting firm based in Los Angeles. We specialize in luxury home development, which includes new construction, remodels, and restorations. As second generation builders with over 30 years of experience, we can meet the needs of all projects, large or small. Our main goal is to provide you with high quality, efficient, and cost-effective services.
The inspiration to create Shain Development, Inc. started with a vision and a desire to build one-of-a-kind, timeless, extraordinary, dramatic, and functional homes. We have spent years studying floor plans, researching new styles, and trends; this is our passion and we bring these ideas to life. We are constantly challenging ourselves to think out of the box for the most effective and efficient ways to build. At Shain Development, Inc., we take into careful consideration your budget, goals, and dreams, and make the process of building a home, which can be stressful and overwhelming, an exciting, fun, and creative process for all.
WHO WE ARE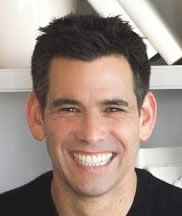 GREG SHAIN
President, CEO
Greg is a second generation home builder who grew up in the business of developing high-end custom homes. At the age of 15, Greg was on the construction site working hand in hand with his father, Mark Fisher, learning the business from the ground up. As time progressed, Greg developed his skills, learning all the stages, phases, and inner workings of design and development. Greg strives for excellence and works tirelessly to make sure no detail, whether it be inside the walls or under the dirt, is overlooked.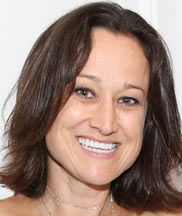 GRACE SHAIN
Vice President, COO
Grace is an integral part of the company, overseeing all aspects of business operations, strategies and human resources. She develops and implements new policies and growth strategies for the company. Grace's passions are all about being creative; she frequently consults on aesthetic and design decisions, if need arises.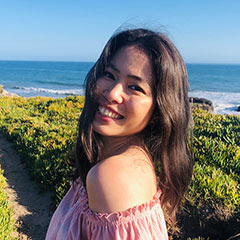 MICHELLE NGUYEN
Operations & Billing Manager
Michelle graduated from UCLA with an Engineering degree. Before joining Shain Development she worked for a commercial Real Estate company as an office manager, honing her skills in management and accounting. At Shain Development, she manages the day-to-day administrative and billing operations of the company using her creativity and experience. On a daily basis, she acts as the troubleshooter for everyone and leaves no stone unturned.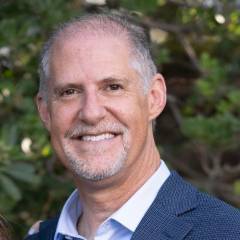 JEFF RUBIN
Project Manager
Jeff grew up in Los Angeles and Graduated from UCSD with a degree in Economics. He started his career at West Venture Development, as a Project accountant and quickly moved to the construction side as a Purchasing Agent. He has been in the residential construction Industry since 1988 and has been a Project Manager for over 25 years building over 40 custom Homes. He is married with 4 grown kids and enjoys spending time with family & friends and spends his free time at the beach, hiking and kayaking.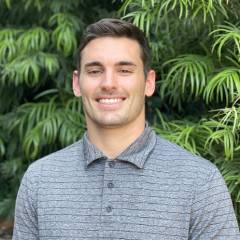 TRAVIS KEY
Project Manager
Travis was raised in a family that was full of construction workers ranging in all different trades. His father was able to fix anything, a quality that Travis sought out for himself. He worked his way from a laborer to an Underground Utility Foreman in which he was running massive projects. He then transitioned to performing Low Voltage work in the television and movie studios. Playing football throughout college instilled a teamwork mentality and taught Travis how to be an effective communicator. In his free time, Travis enjoys spending time with his wife and young son.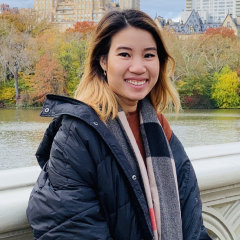 MELISSA NGUYEN
Billing Coordinator
Melissa graduated from the University of California, San Diego with a Master's in Chemical Engineering. Prior to joining Shain Development as a Billing Coordinator, Melissa worked in residential real estate and property management. Combining her problem-solving ability and technical background, Melissa strikes to always bring new and efficient processes to the company. In her spare time, she enjoys going to concerts, hiking, and climbing.